About
The Curriculum in Assistive Robotics and Engineering (CARE) is an offering of multidisciplinary learning experiences on engineering to treat human disability, including university-level robotics instruction, sponsorship of engineering capstone projects, and K12 research experience and mentorship (internships, workshops, and citizen science activities). The overarching objective is to improve engineering education on human-centered design by facilitating increased communication and interaction between engineering students and individuals with physical disabilities. This program is sponsored by a CAREER award from the National Science Foundation.
Courses
Fall 2022: ME Graduate Seminar (Rehab Engr focused Speakers: Karl Zelik, Hyunglae Lee, Dan Aukes, Damiano Zonatto)
Fall 2021: ME 542 Advanced Robotics
Capstone Projects
We are looking to work with people with disabilities on custom engineering solutions to a challenge in your life. Please fill out this project request form.
Fall 23 – Exo Rehab Gaming App
Fall 23 – Ankle exo design
Fall 22 – Integrated ankle exoskeleton design
Fall 22 – Arm exoskeleton design
Spring 22 – Passive Ankle Exo Design Team
Fall 21 – Hip Exo Design Team #3
Fall 21 – Team Rehab Remote
Fall 20 – Exoskeleton Actuator Design Team
Fall 20 – Hip Exoskeleton Design Team
Internship Program
Welcome our first cohort!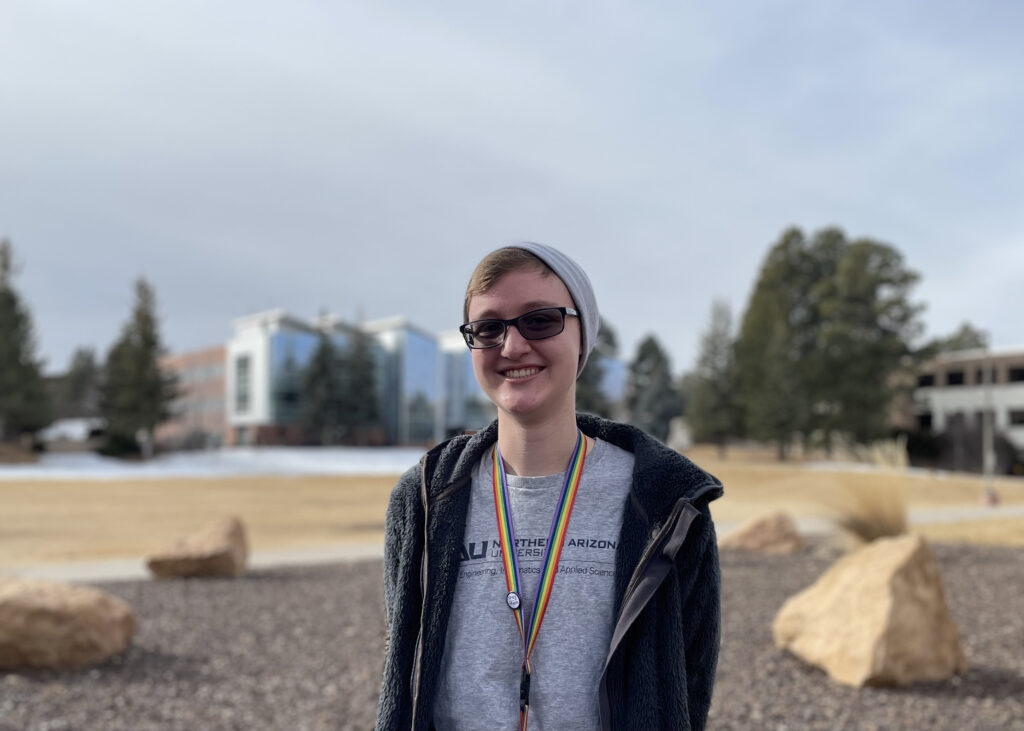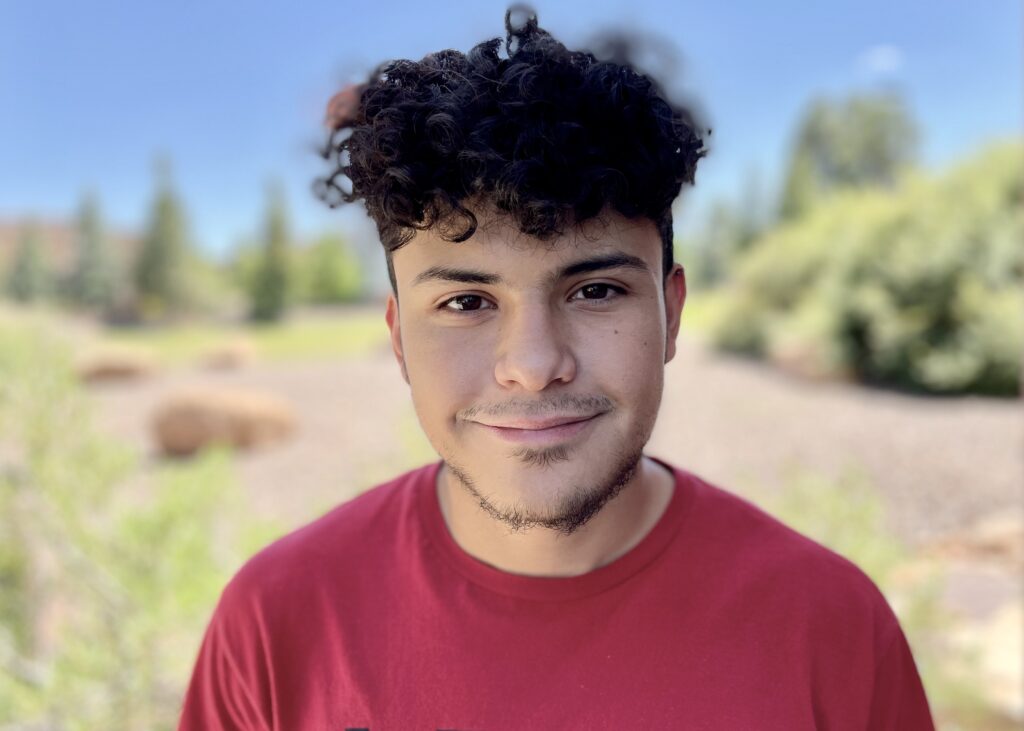 Workshops and Tours
NAU Robotics Workshop 2023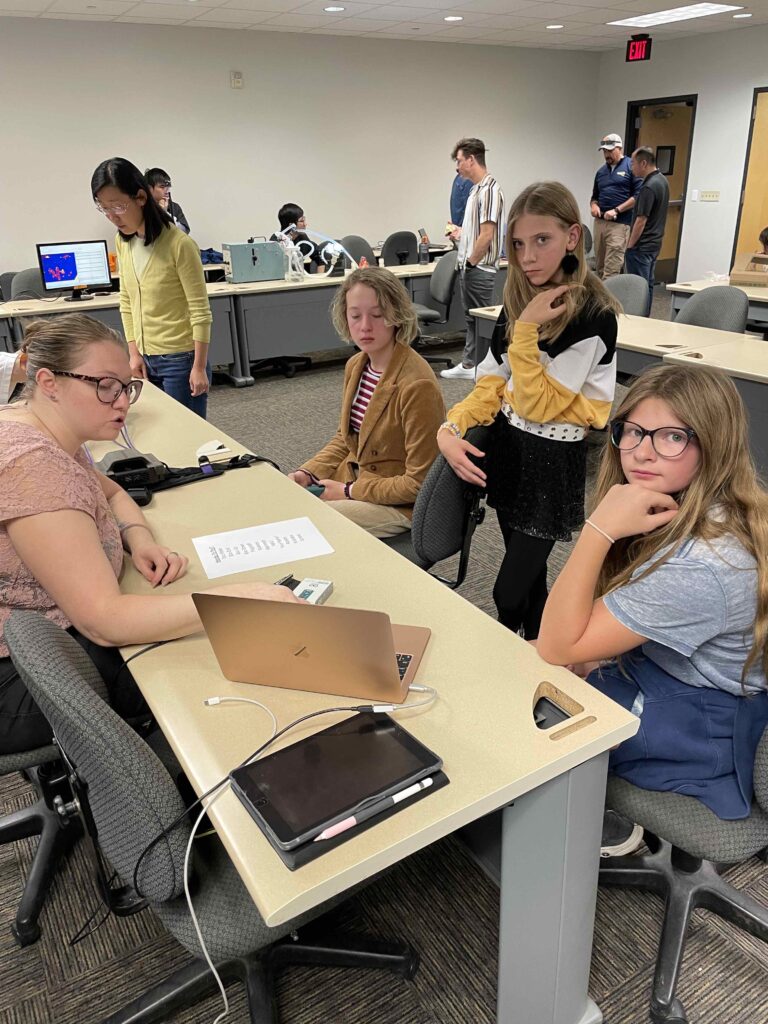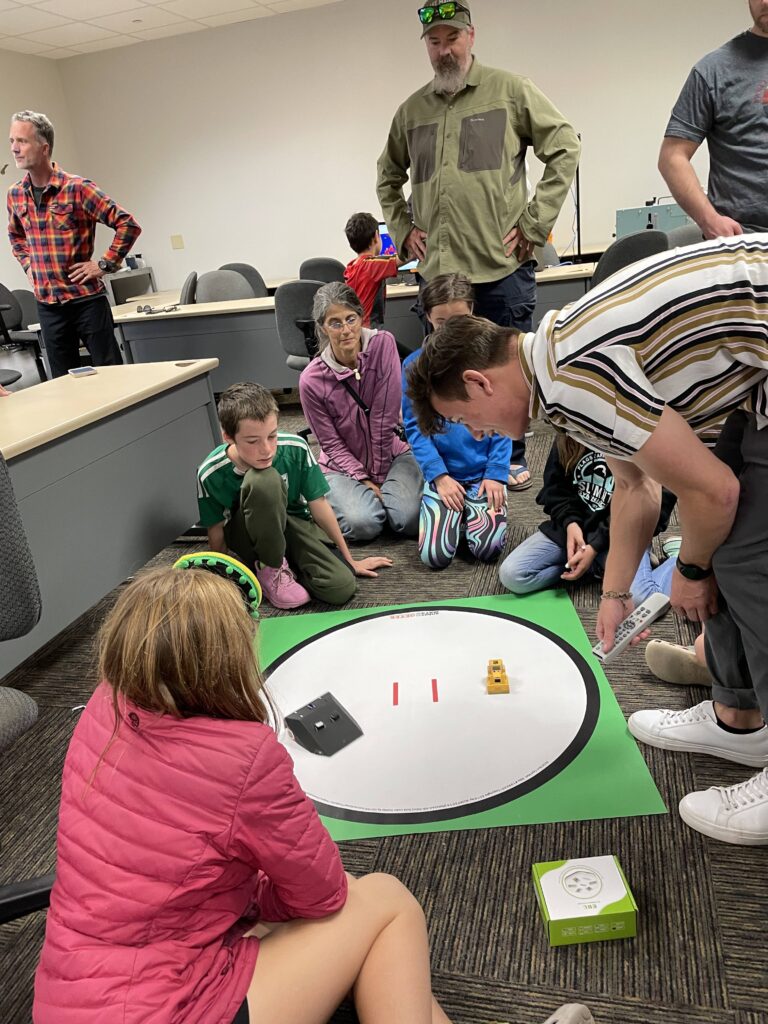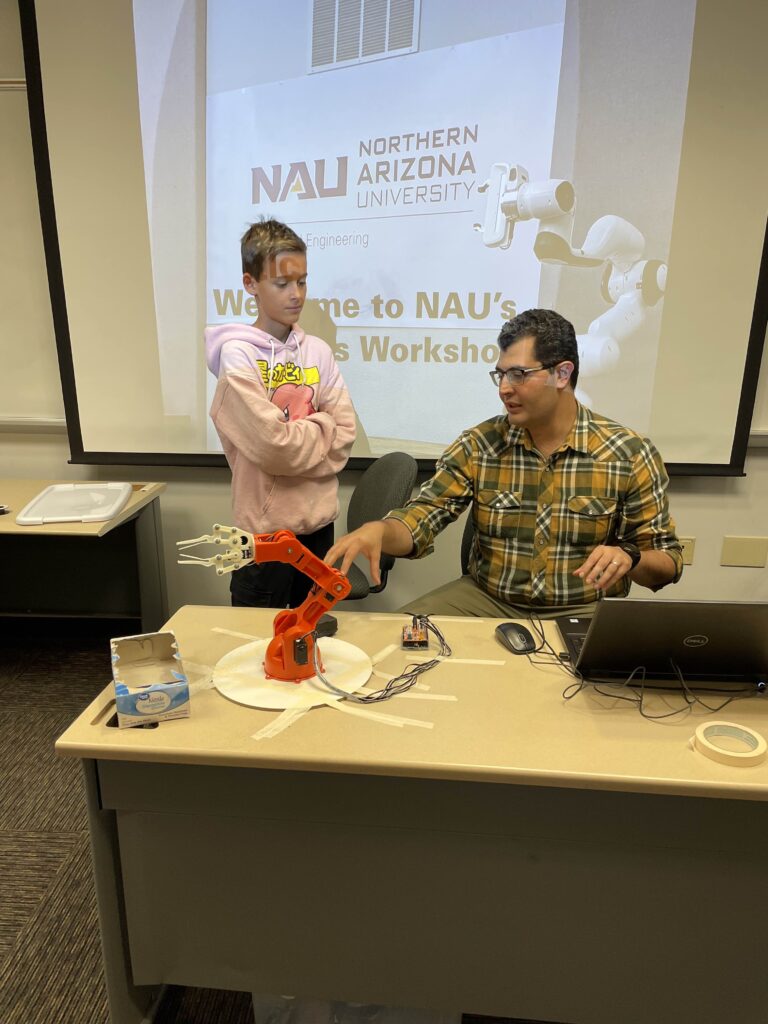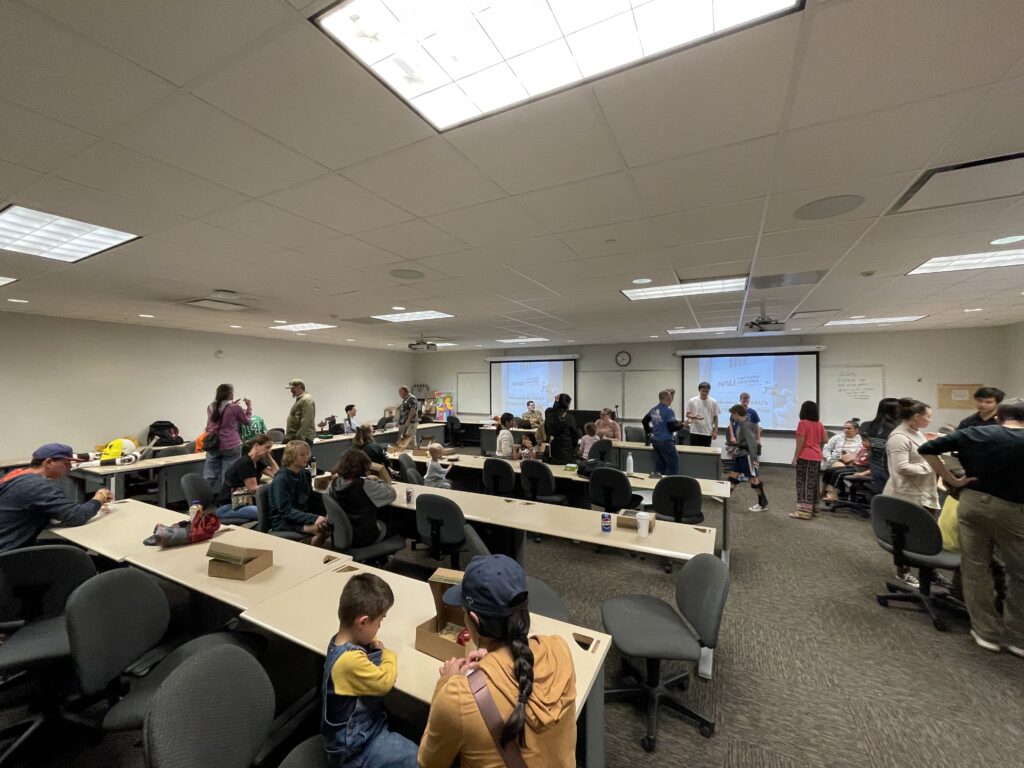 Upward Bound 2022