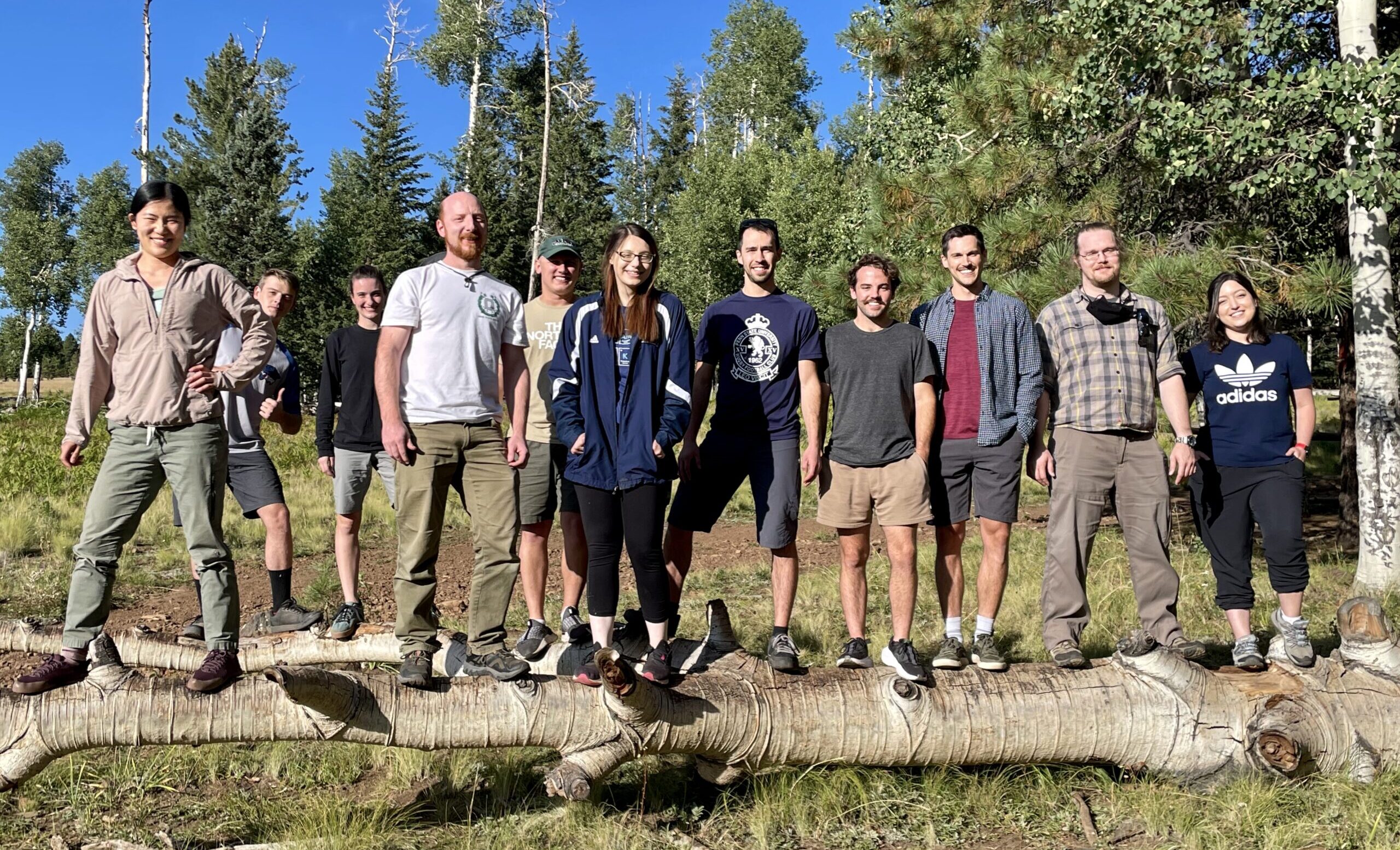 ---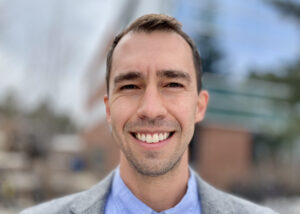 Zach Lerner, Ph.D., Lab PI
Zach is an Assistant Professor in Mechanical Engineering and an affiliate investigator with the Center for Bioengineering at NAU.
Contact: zachary.lerner@nau.edu
CV (PDF)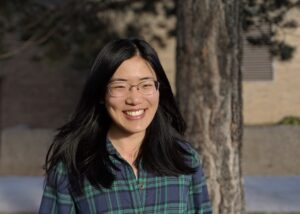 Ying Fang, Ph.D., Postdoc
I am a postdoctoral scholar in Mechanical Engineering at NAU. Before joining the Biomechatronics lab, I got my Ph.D. in Biomedical Engineering at Worcester Polytechnic Institute. My dissertation project investigated functional electrical stimulation rowing and its effect on bone health among people with spinal cord injury. My previous research involves using biomechanical analyses, modeling, and imaging techniques to understand the mechanics of different exercises and the way they affect human's musculoskeletal system. Having both the Kinesiology and engineering background, I would like to integrate assistive device with rehabilitation to increase physical activity and the overall life quality of the people with disabilities.
Contact: yf82@iris.nau.edu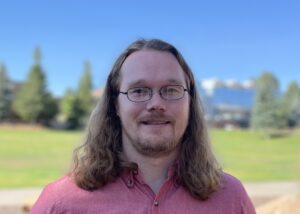 Paul Stegall, Ph.D., Postdoc
Paul Stegall is a postdoctoral researcher in NAU's Biomechatronics Lab.  Paul is coming to the lab from another postdoctoral position at MIT with work consisting of developing control and information sharing strategies to improve human/exoskeleton fluency.  Prior to that Paul taught in the Mechanical Engineering and Applied Mechanics Department at The University of Pennsylvania.  Paul earned a B.S. from Johns Hopkins University, and a Ph.D from Columbia University working on robot assisted gait training for stroke survivors and how the design of mechanical and control systems impacts the effectiveness of gait training.  Paul's research interests lie in how to use technology to improve people's quality of life, and in improving our understanding of how the human body and mind work.
Contact: Paul.stegall@nau.edu
---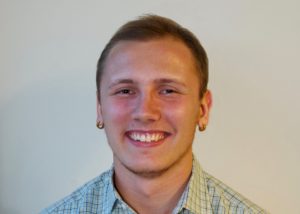 Greg Orekhov, PhD Candidate
Greg is a recent mechanical engineering graduate from Cal Poly San Luis Obispo (BS/MS) and is now pursing his PhD in bioengineering at NAU. His interests are prosthetics, biomechanics, robotics, and neural integration. Greg's research under Dr. Zachary Lerner is to develop an adaptive control system for a knee and ankle exoskeleton system that will perform adjustments to the support provided to a patient over long periods of time to optimize performance.
Contact: go226@nau.edu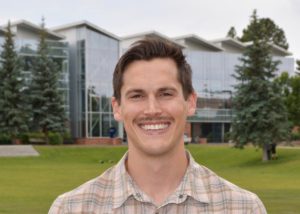 Ben Conner, MD/PhD Candidate
I am an MD/PhD student at the University of Arizona College of Medicine – Phoenix with an interest in orthopedics and rehabilitation. Broadly, I would like to use the clinical insights and skills from my medical education in conjunction with my training as a scientific investigator to conduct translatable research in the field of biomechanics and engineering. More specifically, I would like to study and develop new technologies and evidence-based rehabilitative programs that enable movement in children and adults with physical disabilities.
Contact: benjaminconner@email.arizona.edu

Safoura Sadegh Pour Aji Bishe, M.S., PhD Candidate
Safoura Sadegh Pour Aji Bishe is a PhD student in the Bioengineering program at NAU.
Contact: ss3444@nau.edu
---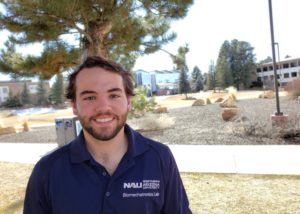 Chance Cuddeback, MS Student
Chance is an masters student in NAU's Mechanical Engineering program.
Contact: cfc65@nau.edu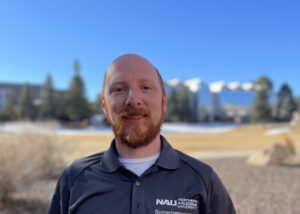 Karl Harshe, PhD Student
Karls is a PhD in NAU's Mechanical Engineering program.
Contact: kh2638@nau.edu
---
Alumni: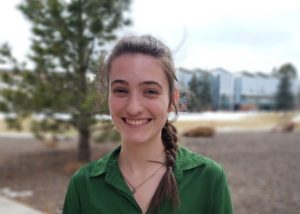 Leah Liebelt – Now at Biomotum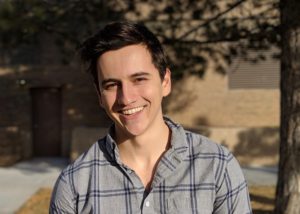 James Babers – Now at W.L. Gore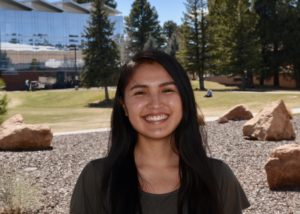 Taryn Harvey – Now at Children's Hospital Colorado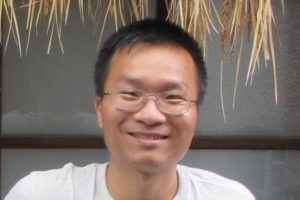 Thang Nguyen, Ph.D. – Now at Texas A&M University-Corpus Christi
Jennifer Lawson – Now at Honewell

Michael Bair – Now at General Atomics

Robert Libby

Keith Caton – Now at Raytheon
Gain Maria Gasparri, Ph.D. – Now at Roboticom
Hannah Rentschler – Now at W.L. Gore

Joel DeWitt – Now at W.L. Gore
---
Archive:
Fall 2018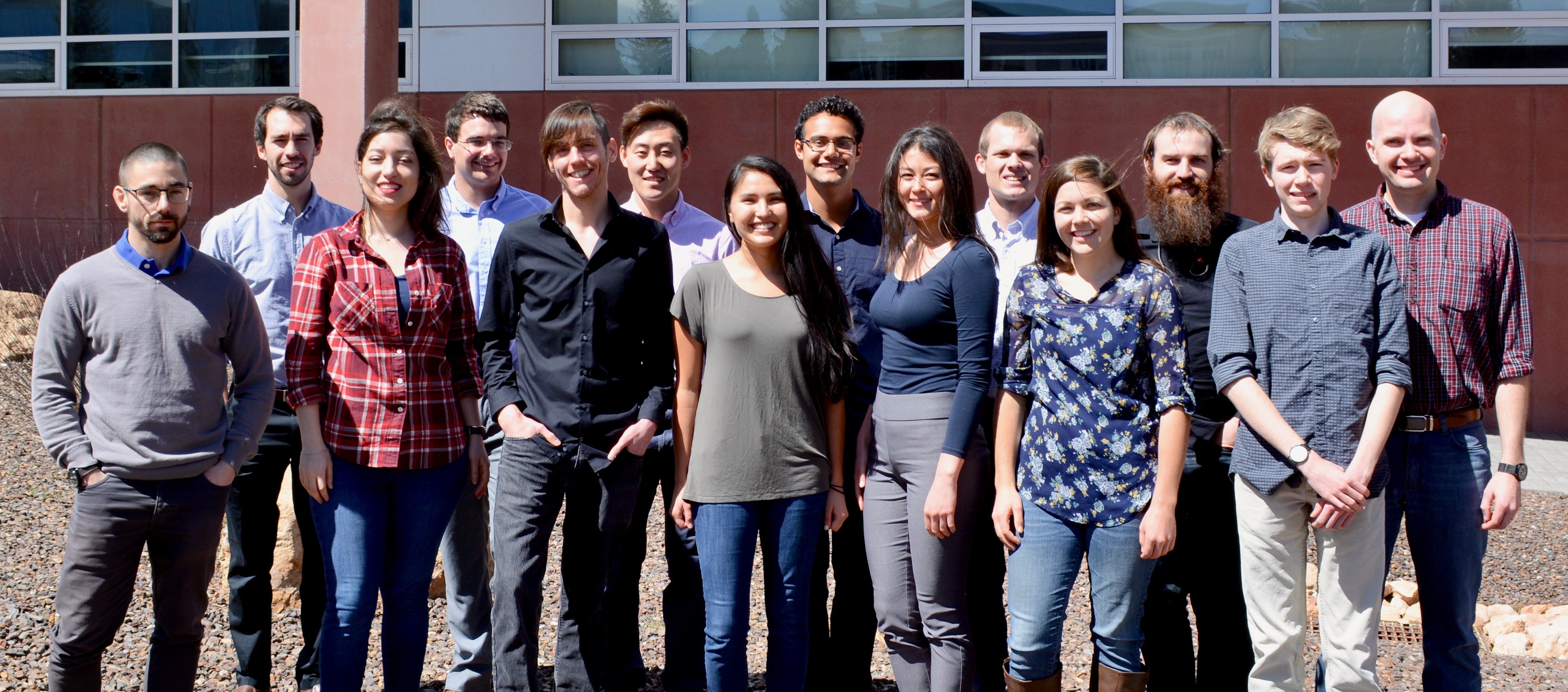 Fall 2017